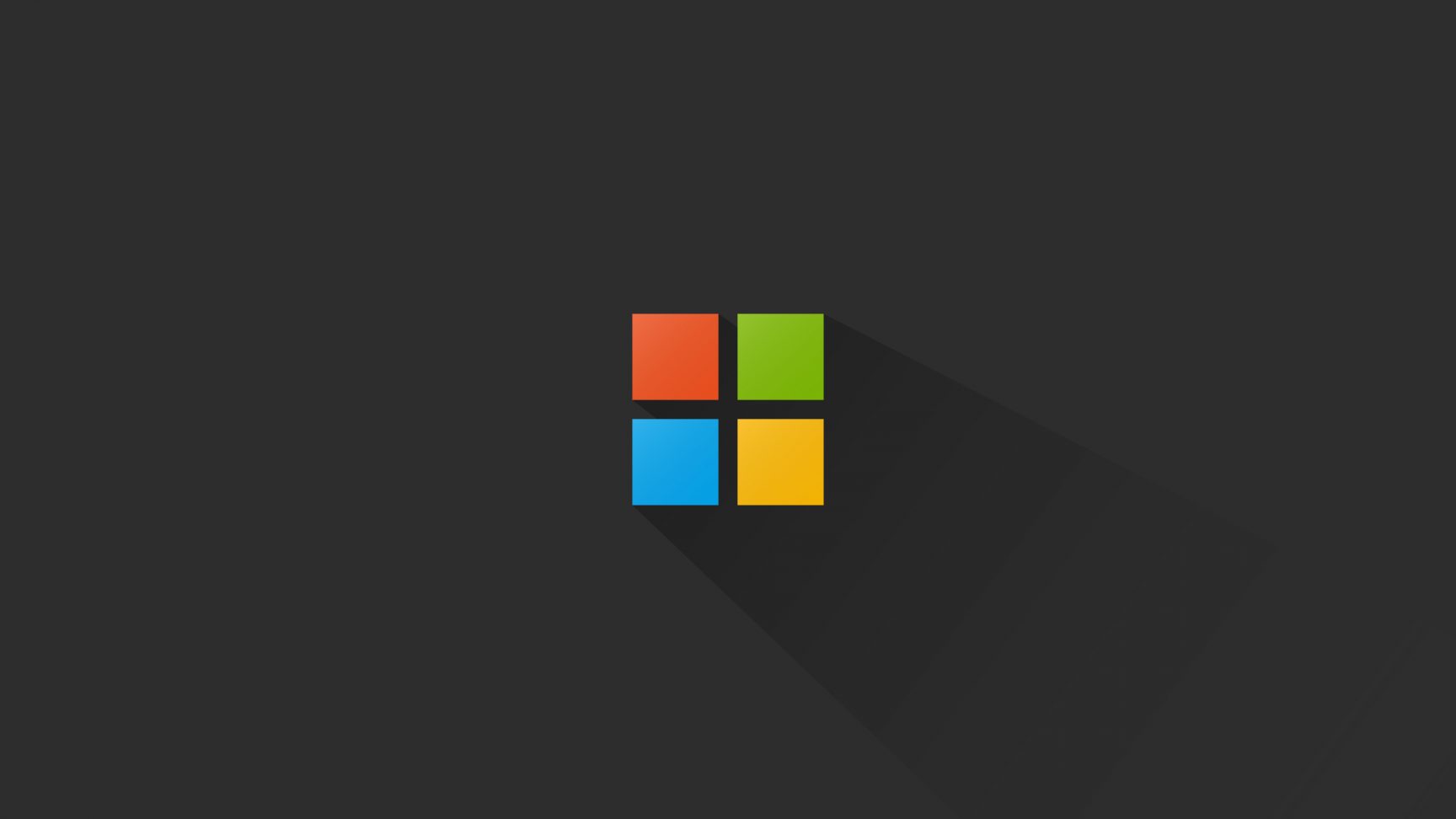 Microsoft Distributor Change
Frequently Asked Questions
Got questions about our upcoming change in Microsoft distributors? Scroll down to get answers.
From October 2023, REDD is changing Microsoft distributors...
What is happening, exactly?
Starting in October 2023, REDD is moving its Microsoft licensing procurement to a new distributor. This change is happening behind the scenes and should be mostly invisible to our clients. The key change that will impact you, is the transition from billing Microsoft 365 licenses in arrears, to billing in advance.
Why is REDD changing distributors?
REDD has been using the current license provider for almost two years and over that time we have had ongoing struggles with billing integration. This has resulted on occasion in unclear representation of licensing on invoices, and occasional errors where we have had to issue credits or adjustments. The current provider's inability to correct these faults has forced us to look elsewhere.
Why is the billing for Microsoft Licensing shifting to In-Advance?
Billing for licenses in-advance is actually a standard Microsoft practice that is adopted by virtually all license distributors, except the one REDD has been using. Changing distributors unfortunately means changing how licenses are billed.
How does this affect me?
There are two key benefits that all clients will experience once transitioned.
The transition will affect all clients as follows:
There will be no service disruption as part of this change
There will be no difference in licensing costs as we will continue to align to Microsoft standard pricing
After transition of your subscriptions, Microsoft license billing will change to "monthly in advance" instead of "monthly in arrears"
There are also two benefits to this change that will improve the experience for everyone:
Firstly, the clarity of licensing charges will be dramatically improved. Where licenses are charged on a part-month / pro-rata basis this is clearly denoted including "from" and "to" date ranges. This will make it substantially easier to understand these charges when they appear on invoices.
Secondly, our new distributor has a comprehensive and well-documented API that will enable us to begin automating some licensing changes over the coming months. This means faster turn-arounds on user on-boarding and off-boarding requests, eliminates human error (e.g. not removing deallocated licenses) and, for some clients, this will result in a small reduction in cost as the need for a "floating pool" of unallocated licenses will be reduced or removed entirely.
When is this happening and how will my invoicing change?
We will begin transitioning clients in October 2023 and the billing changes will begin to be reflected on invoices issued from 1st November onwards. For clients that are on an annual commitment with Microsoft, licensing will be transitioned on their subscription renewal dates.
Your first licensing invoices following the transition may seem a little confusing, but here is what to expect:
A pro rata / part-month invoice for your license usage from the 1st of the month to the date we transitioned you to the new distributor.
A new licensing invoice that will include pro rata / part-month charges from the date of transition to the end of the month, plus the following whole month in advance.
By way of example, if you were transitioned on the 15th of October, you will receive an invoice on 1st November for licenses from 1st -> 15th October and then a second invoice that has charges from 15th -> 31st October plus for November in advance.
I'm concerned about the cashflow impact of getting two invoices at once
A change from in-arrears to in-advance billing will naturally result in an overlap of invoices between the last in-arrears bill and the first in-advance one as these will be issued on the same day.
To assist clients who are concerned about this cashflow impact, we are happy to offer extended credit terms on one of the two licensing invoices to allow you to spread this cost over a 60-day period if required.
I have other questions!
If you have other questions or would like to further understand what is happening, please reach out to your Customer Success Manager or email our Accounts Receivable team at [email protected].