Culture
Better Together
When people and business are aligned, beautiful things happen. At REDD we value the contributions and insights of every team member. We celebrate our differences and treasure our diversity.

We win together, we learn and we grow together.
"Failure isn't fatal, but failure to change might be."
John Wooden, American basketball legend
There is Always a Better Way
We live and breathe our mantra: There is always a better way. Questioning everything and assuming nothing is at the very core of our being, and is applied both internally and to our clients with equal measure.

Because of this, our business is constantly changing, evolving, improving and growing. Just like our people.
"Have fun, even if it's not the same kind of fun everyone else is having."
C.S. Lewis
Celebrate Success
It's no secret that the tech sector is a high-pressure environment, so having a way to blow off steam is a crucial part of the job. Some of us love to socialise, some of us love to game, others love music – and when we come back the next day we are all pumped to dive back in.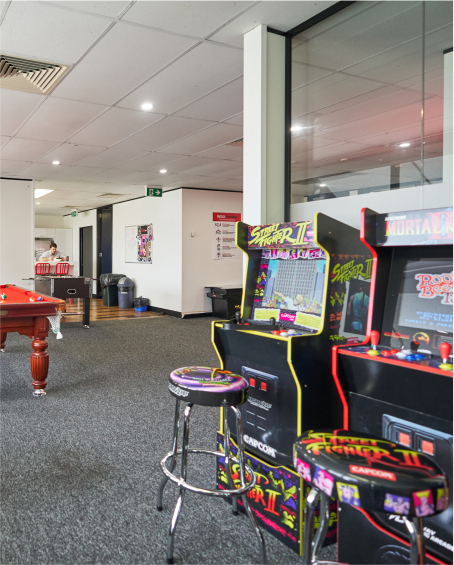 Welcome to Club REDD
Every Friday at the end of the day, someone slams the big red button on the wall. The neon sign illuminates signalling to one and all:
Club REDD is open!
Some days it's just a quiet beverage and a game of pool. Other times, someone hops on the decks and DJ's the night away while staff, their partners and a few lucky VIP Pass holders party like its 1999.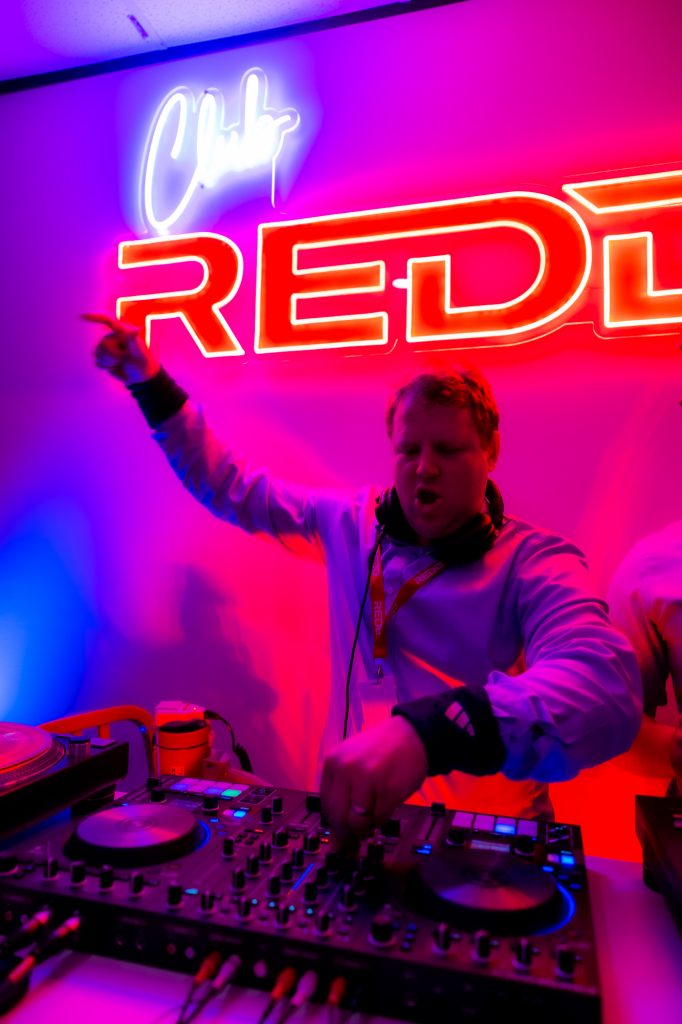 "If everyone is moving forward together, then success takes care of itself."
Henry Ford
We are REDD