Digital Advisory
Independent IT Audit & Assurance
Independent IT Audit & Assurance to give your organisation comfort that your IT environment is optimised to meet performance and risk requirements
Technology is driving every aspect of our world
Are you completely confident with your current IT provider? Are your risks being managed effectively? Do you want peace of mind through an independent, agnostic assesment that your Digital strategy and IT environment is aligned with your organisations performance and risk profile?
Are you looking for an independent assessment of your IT environment? Does the board or the executive require independent assurance that your organisations IT environment is optimised to meet the organisations performance and risk requirements? REDD can provide an independent assessment of your IT environment and digital strategy.
Essential 8 Security Audit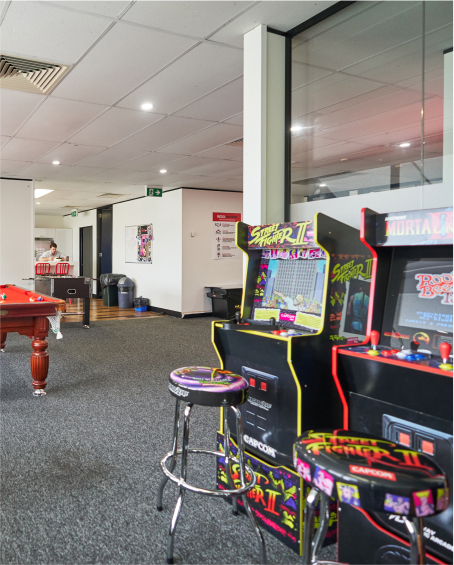 REDD's Digital MRI
Typically, businesses have several providers they have to engage with in order to complete their entire technology lifecycle. These include providers for cloud, software, internet, telephony, printing, business intelligence, software development, tech support, etc. REDD takes this pain away for a customer, with them only having to turn to REDD in order to deliver the complete end-to-end execution they demand.
REDD's team specialise in executing what you need to make this a reality, including Digital Strategy, Digital Governance, Digital Transformation, Data Insights and Analytics, the Microsoft Power Platform – including deep skillsets in PowerApps, Power Automate and PowerBI. Furthermore, for more specialist offerings such as Microsoft Azure Dev Ops, Microsoft Light House and Sentinel, we have the team and capabilities to execute these business technology needs.
.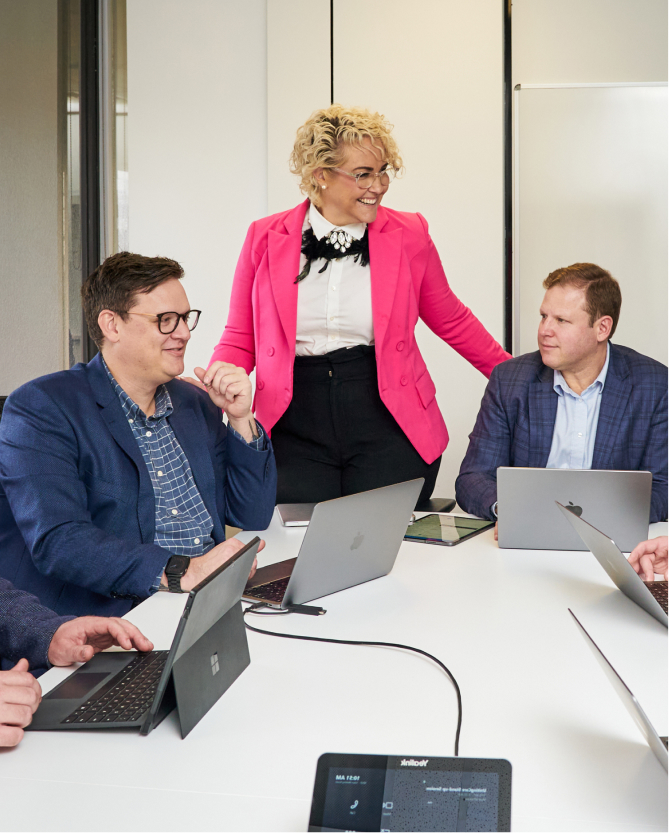 REDD Technology Review
REDD's Technology Review is a scaled down version of our Digital MRI. The focus is on your IT Infrastructure including, connectivity tools, Data storage, Data Management, security