Cloud Computing
Azure Public Cloud
REDD can provide full stack services for Microsofts Public Cloud - Azure. From Dev Ops, to hosting, to automation, to migrations to cost optimisation. REDD are your local Microsoft Azure experts.
Technology is driving every aspect of our world
Are you completely confident with your current IT provider? Are your risks being managed effectively? Do you want peace of mind through an independent, agnostic assesment that your Digital strategy and IT environment is aligned with your organisations performance and risk profile?
Are you looking for an independent assessment of your IT environment? Does the board or the executive require independent assurance that your organisations IT environment is optimised to meet the organisations performance and risk requirements? REDD can provide an independent assessment of your IT environment and digital strategy.
Azure Automation and Dev Ops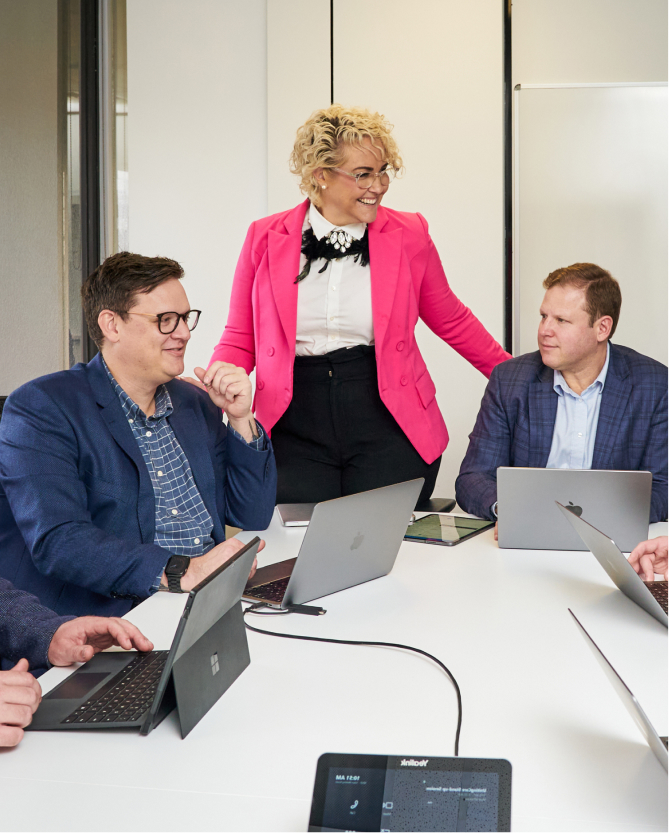 Case Study - Bishopp?
talk about the case study etc..