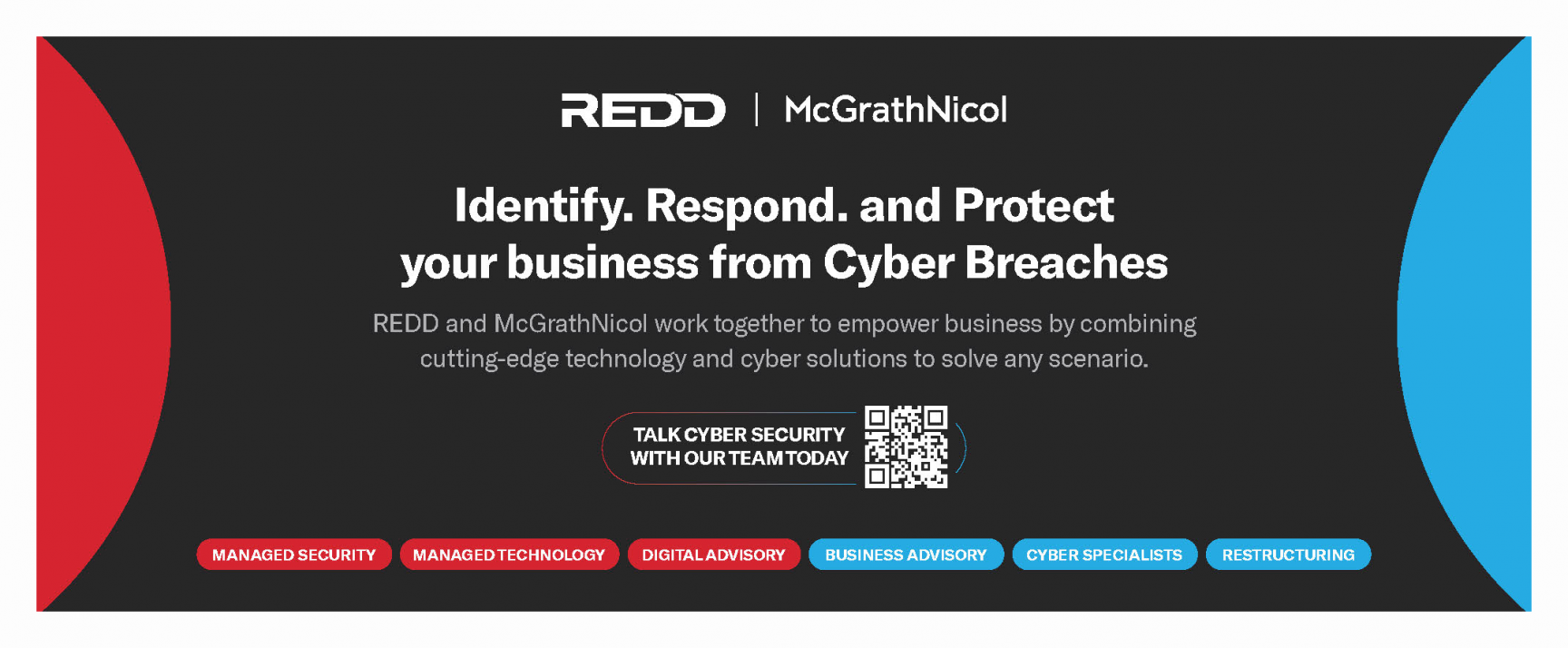 Australian Financial Review
REDD in partnership with McGrathNicol was recently featured in the Australian Financial Review on Friday 28 April 2023.
The article outlines the importance of business leaders taking a serious consideration for Cyber Security before a potentially business crippling attack occurs.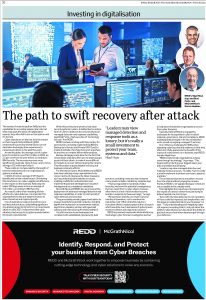 You can read the article at the AFR website here.
Reach out!
If anything in this post interests you, or you'd like to have a chat with someone about your technology challenges, we would love to hear from you!